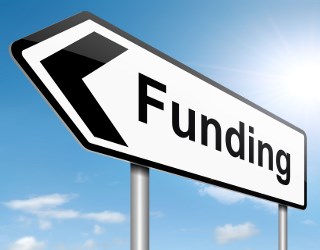 Government, Education & Training, Consumer Goods & Services, Construction & Engineering
Administrative Support Consultant
Administrative Support Consultant
Administrative Support Consultant has been closed on 31 May 2018. It no longer accepts any bids. For further information, you can contact the United Nations Development Programme
Bellow, you can find more information about this project:
Location: Costa Rica, Eritrea, Cambodia, Turkey, Chad, Côte d'Ivoire, Cyprus, Samoa, Cayman Islands, Slovenia and other 167 countries
General information
Donor:
United Nations Development Programme
Industry:
Government
Education & Training
Consumer Goods & Services
Construction & Engineering
Timeline
Contacts
Description
The purpose of this procurement exercise is to contract an individual consultant who will perform the preparatory administrative tasks required for the training that include logistics, procurement, scheduling, communication with participants etc. The consultant will work in close collaboration with the Crisis Response Unit and BPPS teams as well as with the relevant UNDP Regional Hubs and country offices.

Details are provided in the Terms of Reference as advertised on UNDP job site VA # 78965
Interested bidders are requested to submit their application using the following link: VA # 78965 as per the instruction in the notice and using templates provided.